Reviews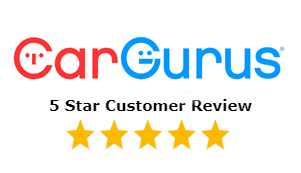 George
These guys are great, bought the car but had an issue just after delivery, they collected it had everything sorted and delivered it back with no arguments, I cannot praise them enough, will definitely use them again in future, awesome service.

Jim
Fantastic bunch of people. There was no messing about, very clear and friendly and helpful. The vehicle is in immaculate condition as described and with the free 12mth warranty/ 12mth MOT/ and 12mth AA Breakdown cover also. These guys are hard to beat, great job guys

David
Bought the car (check again in six months). The company was very prompt and helpful and they delivered the car promptly. The delivery team (delivery driver - return driver not involved) allowed me a good test drive with my mechanic friend and discussion to clarify what I needed to know. Transfer handled well. Only a hundred or so miles so far but all seems in reasonable order so far. The car was presented in excellent condition.

Guru9P63
I received a quick response and when we spoke all my questions were answered. They had a good understanding about the car in question and were accommodating towards my proposed visit.

Debbie
The guys I spoke with and the gent who delivered my car were all lovely. Very helpful and I would recommend them totally. The car is as expected and from start to finish I was kept informed.

Derek
Very informative and helpful - did not buy this particular car but will be in contact again in the future if a suitable vehicle becomes available - that is RAV4 3D Auto.